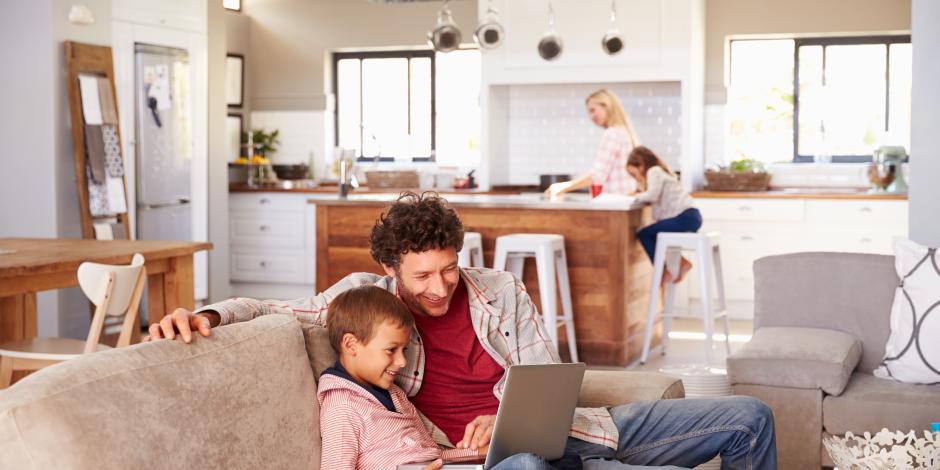 Top-quality energy efficiency services for your home.
Schedule a consultation with our team today!
At Yankee Thermal Imaging, the quality of our work is what our reputation throughout New Hampshire and southern Maine is built on.
We work with individual homeowners, investment property owners, and new construction contractors to improve the performance of the building envelope. Whatever challenge you're facing with your home energy savings project -- improving comfort levels, reducing energy costs, or ensuring that the job is done right -- that's our role in you project.
Whether we're working one-on-one with a homeowner in Manchester, or engaged to improve the building envelope of a whole condominium development like this one in Dover, our goal is to provide the best, most cost-effective solutions for each individual project. We know from experience that every house is different. That means there's a specific combination of energy-saving measures that will work for you and your home.
Check out our latest blog posts!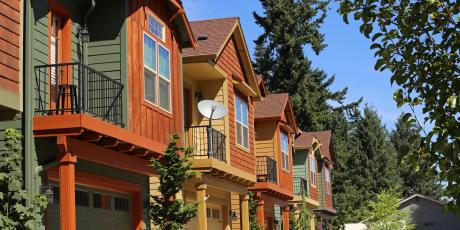 The 28-unit condominium development in Dover, NH was built about 15 years ago, and has had an ongoing problem with ice dams and heat loss. While individual owners were suffering from high heating bills, the condo association was having to pay to...
Learn More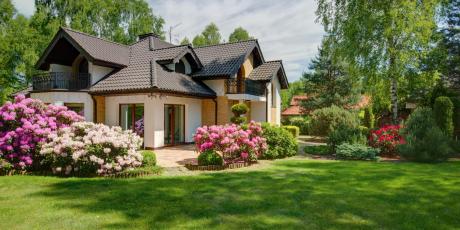 We love the work we do with forward-thinking builders and contractors. These are companies that stand out from the rest because of their commitment to energy efficiency, healthy homes and sustainability. They match our passion at Yankee Thermal...
Learn More