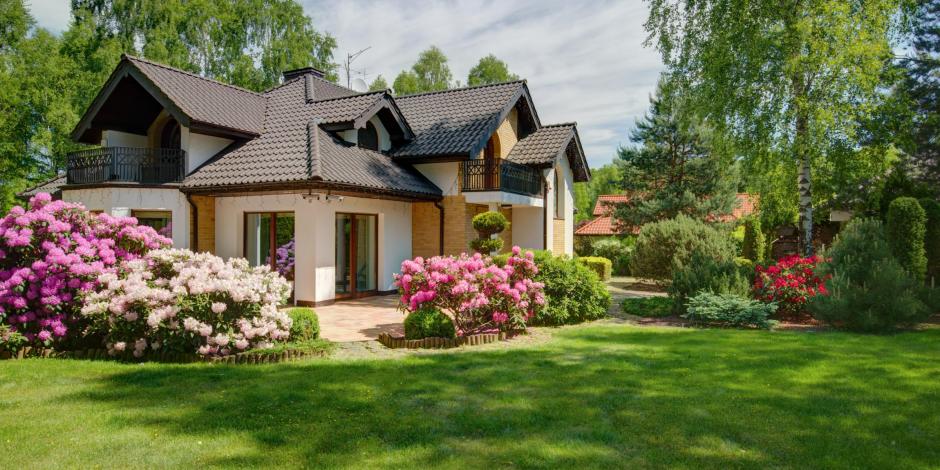 We love the work we do with forward-thinking builders and contractors. These are companies that stand out from the rest because of their commitment to energy efficiency, healthy homes and sustainability. They match our passion at Yankee Thermal Imaging for doing the right thing and doing it well.
For example, we work with a custom builder based out of Portsmouth who is dedicated to building high-performance, sustainable housing. Since 2014, we have worked with them on several new construction projects around the seacoast and the north of New Hampshire.
We Know Net Zero!
People come to innovative builders because they are looking for a company that offers a different approach to new construction. These prospective clients are looking for a Net Zero Energy Home or a Passive House.
When you're designing and building a Net Zero Home or a Passive House, one of the most important factors in hitting that energy use target is the building's thermal envelope. The integrity of the air sealing and the quality of the insulation installation become more important as the energy use target gets lower.
Insulation & Air Sealing: A Key to Meeting Net Zero Energy Targets
We work with forward-thinking builders to ensure that the thermal envelope of their design makes the grade. This is not just about installing a layer of batt insulation! We have to be aware, for example, of tricky areas where a lot of framing comes together -- air sealing and proper insulation at those places is key to reducing heat loss.
Making sure the building envelope in a Net Zero Energy Home or a Passive House is well sealed and thoroughly insulated goes a long way to ensuring that the low energy use targets can be met. It's not just any insulation firm that can do this work. Our ongoing work with Net Zero Energy builders has proven we're up to the challenge!
Are you a builder looking for high-performance insulation and air sealing services? Look no further. Get in touch with us now!