If you're in the market for some energy efficiency upgrades, it's hard to know who to trust, how to budget and what to ask for. New England is a big place. Yankee Thermal Imaging can help! Our free estimates are a huge help to customers looking to make energy efficiency improvements to their homes.
Your One-Stop Energy Efficiency Solution in NH and ME!
We're a full-service home energy efficiency firm, we do it all, and we know how to do it well. Our BPI-certified team's focus is on comprehensive home energy audits, quality air sealing services, and top-notch insulation installation. We know how to get the best out of your old house in terms of energy efficiency.
We also know what needs to be done to finance energy saving upgrades to your house, and which incentive programs you could be eligible for in New Hampshire or Maine.
What Our Customers Are Saying
Latest News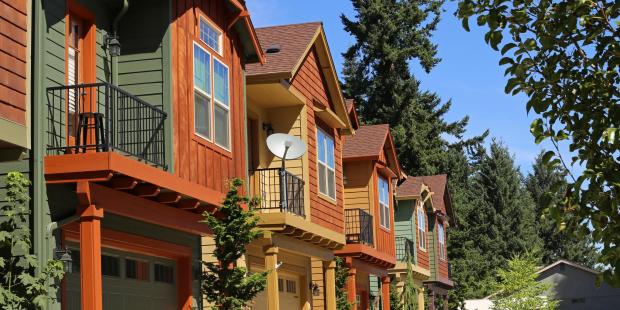 In 2016, we worked closely with the Bellamy River Condo Association to help them deal with an ongoing problem with ice damming.The 28-unit condominium development in Dover, NH was built about 15... Read more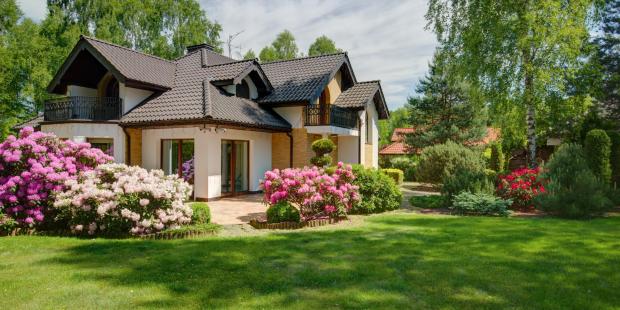 We love the work we do with forward-thinking builders and contractors. These are companies that stand out from the rest because of their commitment to energy efficiency, healthy homes and... Read more