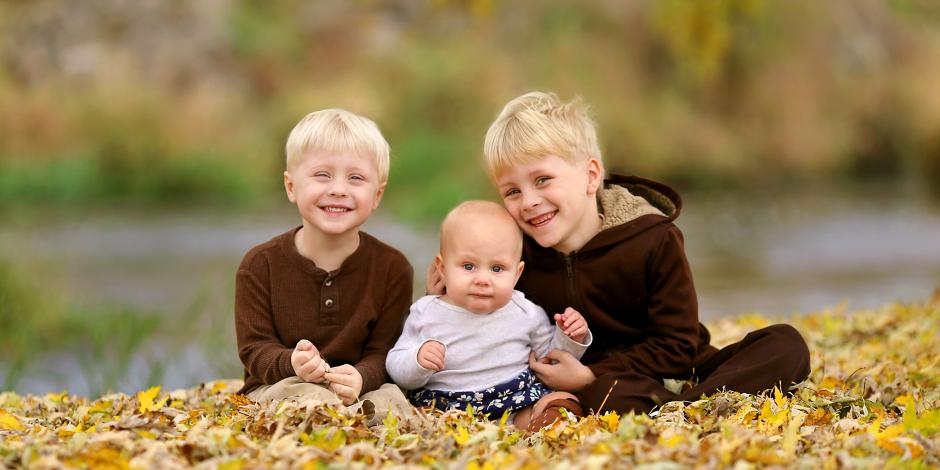 Got a question about our services? Check out our most frequently asked questions!
What is an energy efficiency audit?
An energy audit is the first step on your way to improving the comfort and reducing the energy costs for your home. During a Yankee Thermal Imaging energy audit, one of our BPI Certified Auditors will conduct a top to bottom inspection of your home using diagnostic equipment such as a thermal imaging camera and blower door test. This thorough investigation usually takes on average 2 to 3 hours. Upon completion, we will provide you with a detailed report of how to improve your home's comfort level and efficiency.
What is included in my energy audit report?
Your report will include energy-saving measures recommended specifically for your home, estimated savings, and projected payback. If you are eligible for any rebate or incentive programs, we will also indicate the program requirements.
How does an energy audit help me save money?
The report that we will provide you with after your energy audit identifies the ways that you can make your home more energy efficient, like air sealing and insulation. By addressing some or all of the recommendations in the report, you will see lower utility bills. Additionally, your energy efficiency measures can help extend the life of your furnace and AC because they won't have to run quite so much to keep you comfortable.
How does an energy audit help me with comfort and indoor air quality?
Our qualified auditors use sophisticated equipment to perform health and safety testing of your combustible appliances. These tests ensure your combustible appliances -- such as furnaces, hot water heaters, and stoves -- are functioning efficiently and not leaking harmful levels of carbon monoxide or natural gas into your home. By implementing the recommendations from our post-audit reports, you'll also improve the overall temperature balance in your home, making it a more comfortable place to be.
Do I have to carry out all of the recommendations in the audit?
No. You choose what's right for you. Once your energy auditor has helped you locate areas of significant energy loss in your home, you can prioritize and decide which energy saving measures you would like to have implemented.
Can Yankee Thermal Imaging carry out the recommended energy saving measures for me?
Yes! Our experienced crews can install all of the proposed measures which commonly include insulation, air sealing, pipe wrap, programmable thermostats, CO detectors, LED lightbulbs, etc. From start to finish, anywhere in New Hampshire and southern Maine, we are here to help!