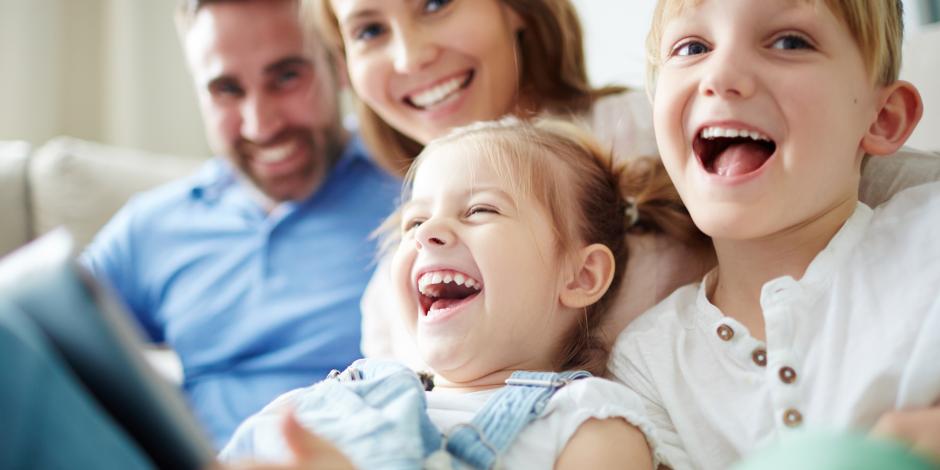 At Yankee Thermal Imaging, we want you to be a happy, satisfied customer, able to enjoy reduced energy costs in the comfort of your New England home like our current customers!
Whether you're in need of help with weatherization services, you're renovating your home for energy savings, or you're having a new Net Zero Energy Home built for you, Yankee Thermal Imaging can help. We are the best full-service energy efficiency specialists around. Along with our weatherization services, we can fully insulate new homes. We work mainly with custom builders who are dedicated to producing highly energy efficient, healthy homes.
We've been in the field since 2008, and we're always pushing to serve our customers better. To learn more about our work, check out the case studies on our blog.
"Yankee Thermal Imaging is very professional and efficient. Very thankful that we completed this project on our house. It needed the update in ventilation and insulation. I would highly recommend every home owner to have the home inspection done.
"The crew knew what they were going to do, worked well as a team, took care to even cover the floor, and cleaned up everything. They were polite, good natured, and efficient. There is a positive change in the temperature inside the house and drafty rooms are no longer drafty.
Jacquelyn & Harold, Claremont, NH
"Last year I had Yankee Thermal Imaging come to my home to do some energy work. I was impressed by their knowledge of home insulation, and energy improvement. They were able to place insulation into areas of the house that I thought would not be accessible."
"I am completely satisfied with all aspects of this experience. All personnel from office workers to audit personnel and installation technicians were highly efficient, courteous, and pleasant to work with. I was especially impressed with the installers and the onsite team leader.
"What a great Company! I took a chance with YTI and had an energy audit done on my 250-year-old antique cape home. John, the energy auditor, was friendly, professional, and thorough. His visit was followed by a detailed report and suggestions for insulation.
I wanted to make my house more energy efficient and from the start, coordinating with the auditor, Laurie in the main office and the crew were all very intelligent, friendly, knew their trade and pleasant to work with.
Your workers were at my daughter's house (Heidi Soltysiak) for 3 days putting insulation in several places in the house. I was there since my daughter had to work. I was so impressed with the workers especially the team leader. He made sure the other two newer workers did everything right.
Your crew has one more day tomorrow, but I wanted to email you to say they have been incredible. Every guy on the crew has been kind, courteous, clean, respectful and meticulous with their work and the cleanup at the end of the day. All of them are good people and true assets to your company.
Scott Baker, Greenland, NH
I have contracted with Yankee three times over the past three years and each time I have been impressed. Players have changed but consistency, professionalism, and respect have not wavered. You folks have been a joy to work with. Thank you. Sincerely Carolyn Jodoin
YTI was selected as the sole Insulation Contractor on the Historic Preservation of The Effingham Town Hall - Library project. This project has significant connections to the Town and the Freemason's which created much focus on the integrity of the project.
The guys were very hard-working, and considerate, their worksites were left very clean and we were very comfortable having them in our home, they were perfect gentlemen and knowledgeable of their business. My wife and were very impressed we liked them a lot.
Joseph Freda, Portsmouth, NH 03801
Efficiency Maine Rebate Program
Laurie, I have mailed out our payment. Thank you to you and your company. Yankee did outstanding work!
Yankee Thermal Imaging was our selected contractor through the NHSaves program. Their audit was extensive, identifying lots of opportunities for improvement for a house built in 1807.
Thank you very much, Yankee!! from start to finish, a very professional service. PS. I am going to be so much warmer this winter!!
Lisa Elizabeth, Holderness
Thank you so much!! The work looks great and we are already feeling warmer!!