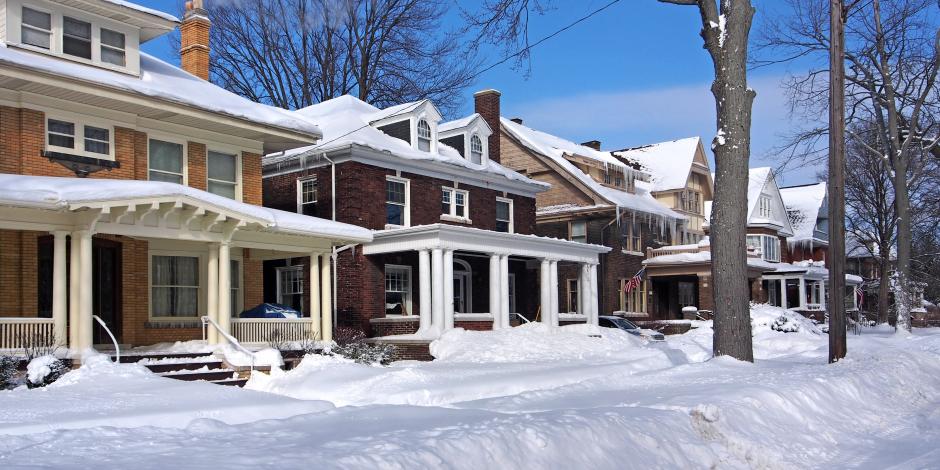 We're your local home energy efficiency experts.
Get in touch to schedule a service with us today!
At Yankee Thermal Imaging, we're much more than our name. Since 2008 when we opened shop in Rochester, we've expanded our services but kept a laser-focus on energy efficiency.
Today, Yankee Thermal Imaging is a full service energy auditing and insulation firm specializing in your residential and commercial energy savings needs. Still based out of Rochester, we now service all of New Hampshire and southern Maine.
Energy Efficiency is Our Specialty
Our goal is to provide our customers throughout New Hampshire with practical, affordable home energy consulting and the highest quality energy efficiency upgrades. We love helping you gain significant energy savings in addition to reducing your carbon footprint!
Our Services include:
Home Energy Audits

Diagnostic Testing

Weatherization Services

Air Sealing Services

Insulation Installation

New Construction Services
When we achieve our goal, our customers are pleased with our work, more comfortable in their home, and happy with their lower energy bills. That's when we know we're doing the right thing.
The Best in the Business
We don't just say we are the best. Our BPI Certified Auditors will conduct a top to bottom inspection of your home or business utilizing diagnostic equipment such as our namesake thermal imaging camera and a blower door. Once we have identified the areas where energy loss is occurring, we prepare a detailed report for the customer with recommendations on how to correct these issues. Our experienced weatherization crews can install any or all of the energy-saving measures you decide to implement.
From start to finish, Yankee Thermal Imaging will be there for you!
Call us today to learn more about our energy auditing and implementation services.
What Our Customers Are Saying
Latest News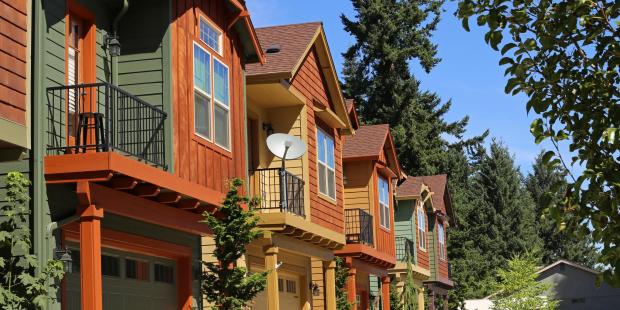 In 2016, we worked closely with the Bellamy River Condo Association to help them deal with an ongoing problem with ice damming.The 28-unit condominium development in Dover, NH was built about 15... Read more