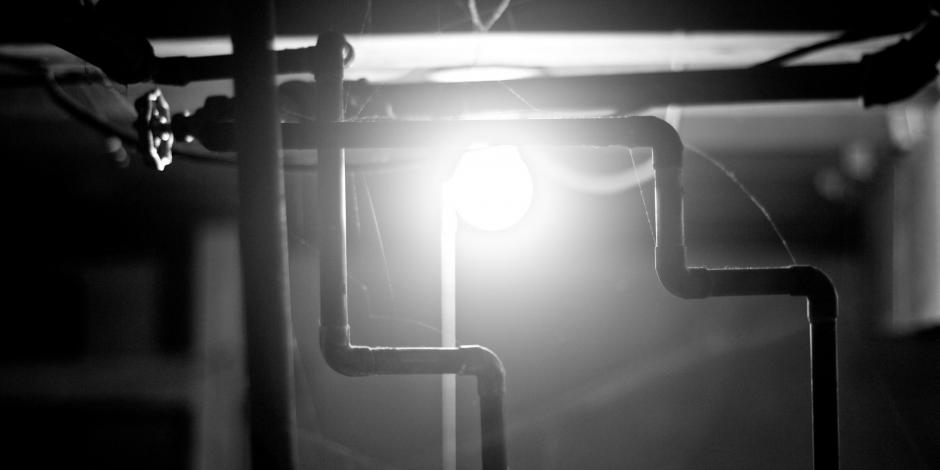 Conserve water and avoid a pipe bursting!
Schedule a pipe wrap appointment with us today!
Yankee Thermal Imaging can help you save money on hot water usage in your Dover or Manchester home. Older homes often have hot water pipes that run through cold crawlspaces and other hard-to-reach areas. This can lead to everything from mildly irritating wait times for hot water to expensive and frustrating repairs to burst pipes.
The Problem with Uninsulated Pipes
When bare water pipes that lead to the faucet or to your radiators are exposed to extremes in cold temperatures, they lose heat. Heat that you've paid for.
The same thing goes for ductwork for a forced air system. If you have leaky, uninsulated ducts, you're paying for all the energy used but your not getting all the benefits!
Proper insulation reduces heat loss and can save you the frustration and cost of expensive repairs and flood damage.
Yankee Thermal Imaging's BPI-certified auditors will check for pipe wrap when they inspect your house for weatherization and home performance improvements.
Why Should You Pipe Wrap Your New Hampshire or Maine Home?
Insulating your hot water pipes can save you money and reduce the amount of water you use. As a bonus, the noise from expanding and contracting pipes will go away.
Insulating your hot water pipes can also help reduce the amount of time you have to wait for hot water to hit the faucet or shower, helping to conserve water. This is because the water in your pipes will stay warmer longer between uses. Heat tape for pipes or pipe wrap can be a much lower cost solution to this problem than other options like a hot water recirculation pump, for example.
Stop Your Pipes from Freezing!
If you've come home or woken up to frozen hot water pipes, you'll know about the frustration of dealing with the thawing-out process. And, you'll know about the worry of possible costly repairs if it happens again while you are away and can't avoid an episode that might lead to a burst pipe.
Insulate Your Pipes with Our Pipe Wrap Services
Pipe wrap and duct insulation can help control:
Temperature

Noise

Condensation

Energy
If you need pipe wrap or heat tape for pipes, this service will be included in you Yankee Thermal Imaging weatherization package. In new construction, it makes sense to insulate your pipes while they are easily accessible.
What Our Customers Are Saying
Latest News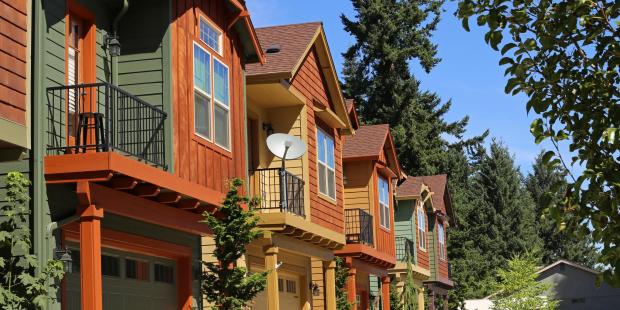 In 2016, we worked closely with the Bellamy River Condo Association to help them deal with an ongoing problem with ice damming.The 28-unit condominium development in Dover, NH was built about 15... Read more