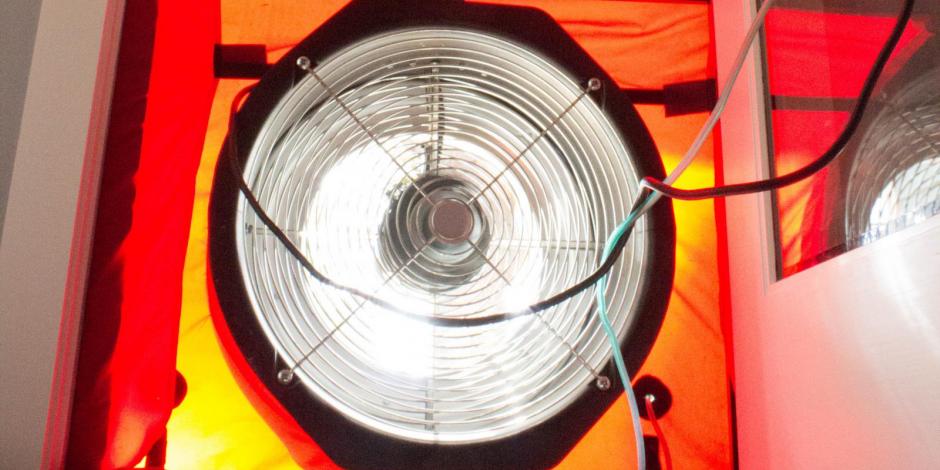 Ready to boost your home's energy efficiency?
Set up an energy audit with our professionals!
Is your house drafty? Too cold, then too hot?
If so, you've likely got problems with air leakage and insulation levels, and you've likely got high energy bills, too. We can help!
A Home Energy Assessment for Your NH Home
A comprehensive energy audit from Yankee Thermal Imaging is the best way to begin your energy efficiency improvements.
One of our BPI Certified Energy Auditors will conduct a top to bottom inspection of your home using diagnostic equipment such as a thermal imaging camera and blower door test. When the audit is complete, you will get a detailed report on how to improve your home's comfort level and efficiency.
Not only will your energy auditor help you prioritize which energy saving measures you would like to have implemented, he or she will also identify eligible rebates or financing that can apply to your upgrades.
How We Use the Blower Door Test
The blower door test allows the auditor to locate air leakage problems in your home while the test is in progress. The results of the test indicate the level of air leakage in your house and help the auditor make the best recommendations for your weatherization and energy efficiency upgrades.
Be an Energy Saver in New Hampshire
Your energy bills don't need to be outrageous to benefit from an energy audit. If your house is uncomfortable because of cold drafts or high moisture levels, energy efficiency and weatherization measures will help make your house comfortable and healthy while you save energy at the same time.
Contact Yankee Thermal Imaging today to book your energy audit!
What Our Customers Are Saying
Latest News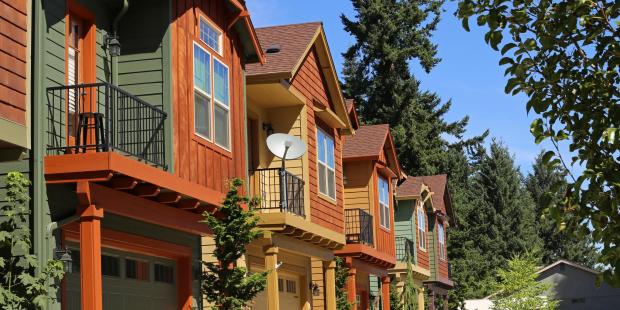 In 2016, we worked closely with the Bellamy River Condo Association to help them deal with an ongoing problem with ice damming.The 28-unit condominium development in Dover, NH was built about 15... Read more